Catch a glimpse of the future in our showcase showroom which features the latest innovations boilers, Heating, Smart Controls and Connected Home automation sectors. Working with the leading manufacturers, we have created a unique showroom focusing on technology. With advancements designed to complement your lifestyle, increase your comfort levels and save money on your energy bills.
Because our showroom is a working showroom you can experience the great products on display and get hands-on with some of the high-tech home solutions. All the products are real and work, which means that you get to see and test these products in a fully operational environment. We believe that our showroom is a great and unique opportunity to learn more about the solutions available for your home. We will discuss to you the options available to you in a friendly, relaxed environment.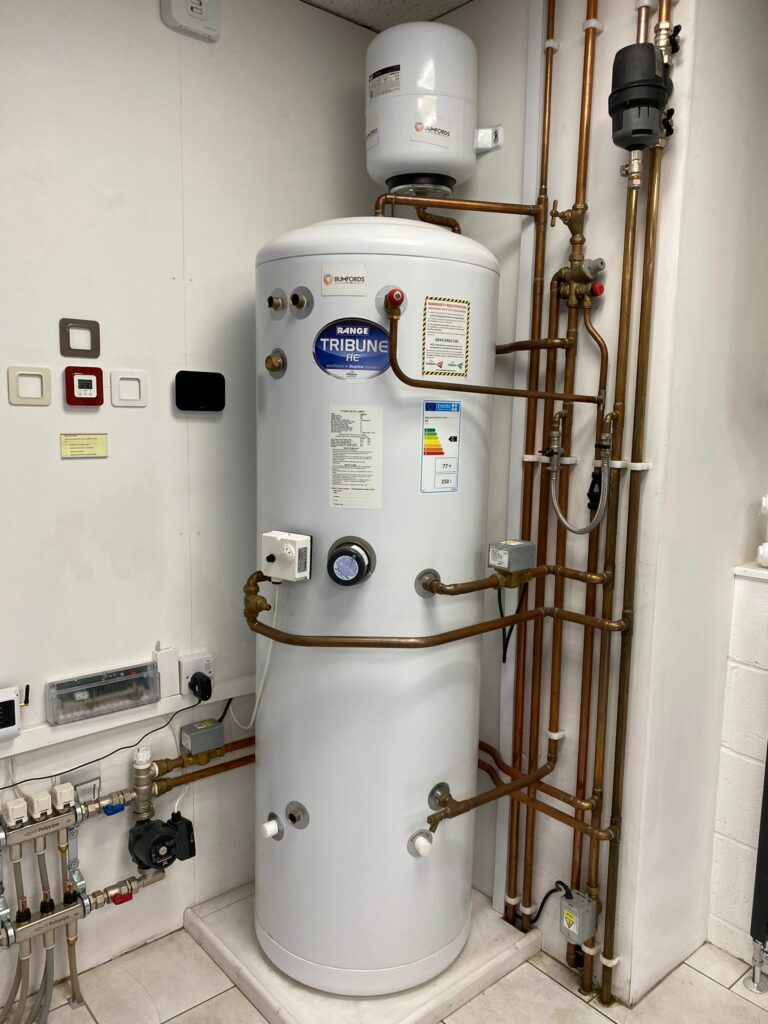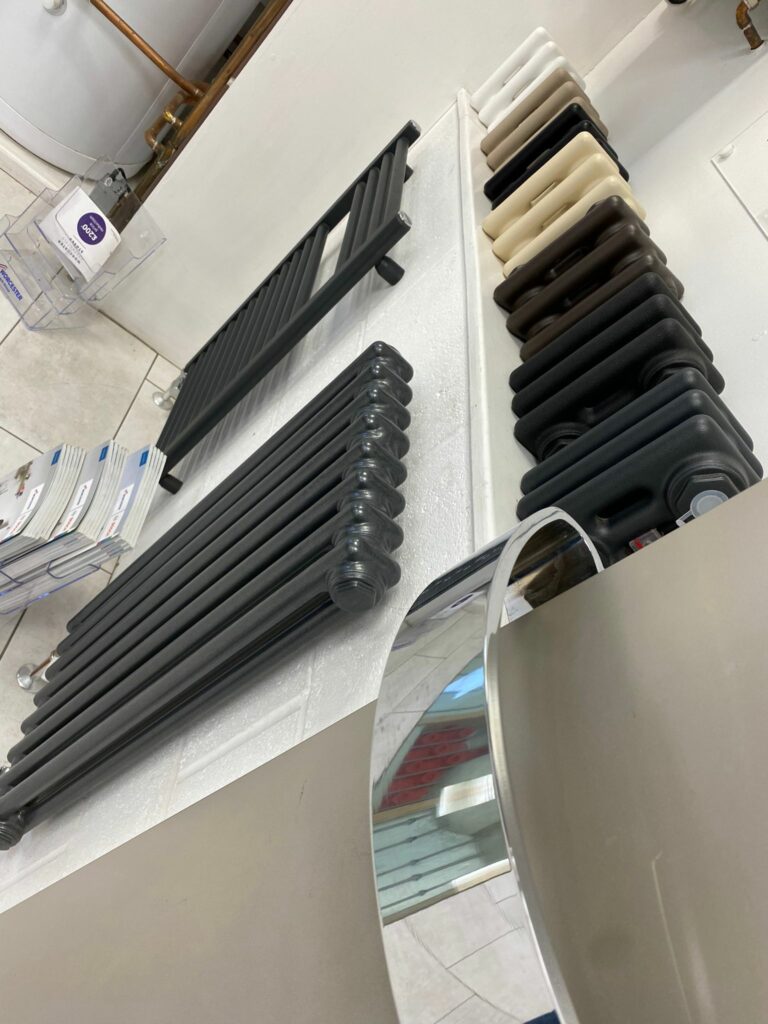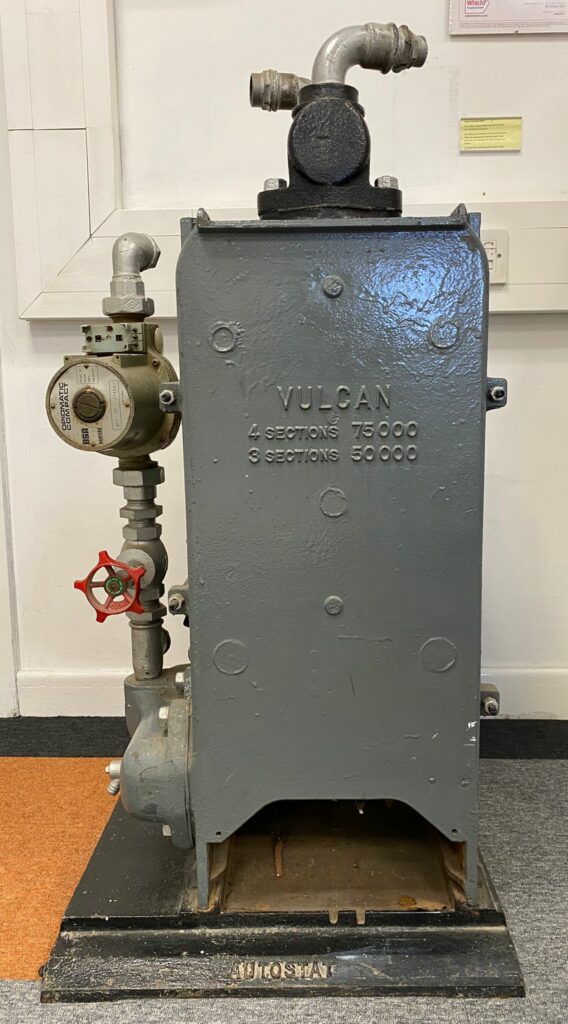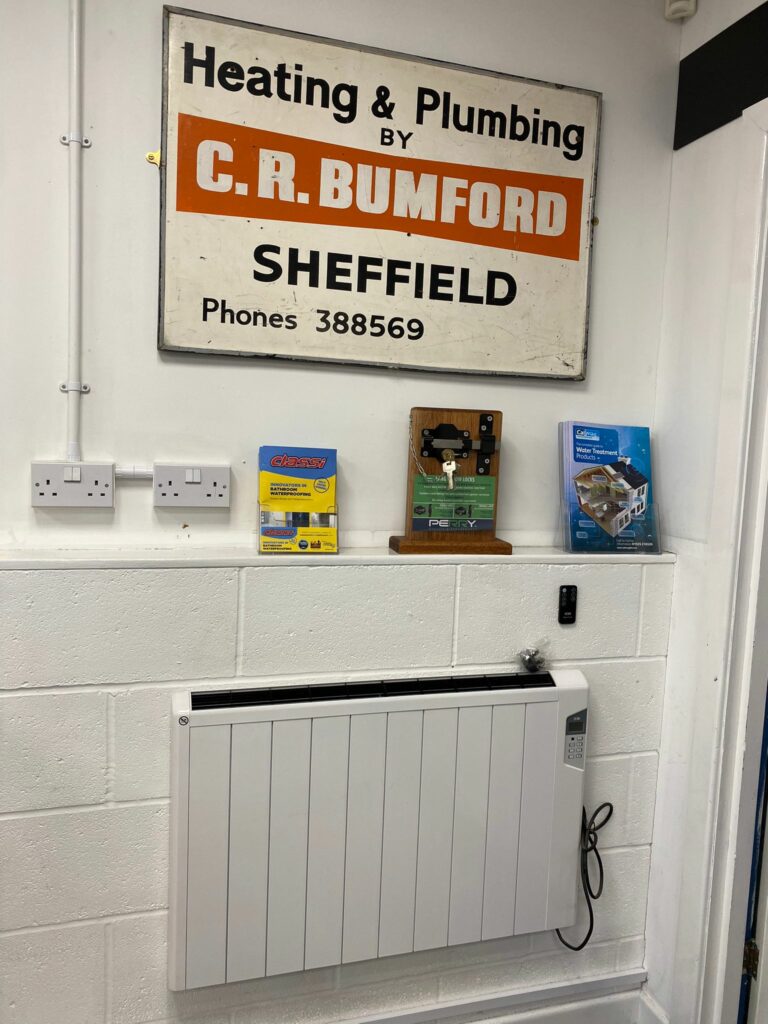 Smart Home Automation Showroom Displays
If you would like to learn more about how Smart Home, connected systems can benefit you and your property why not pay us a visit at our showroom? We showcase a real, working Home Automation system that you can come along and play with. With a connected home you can make your life easier and your home more efficient by controlling your heating, taking control of your lighting and increasing your safety and security. You can read more about Home Automation systems here.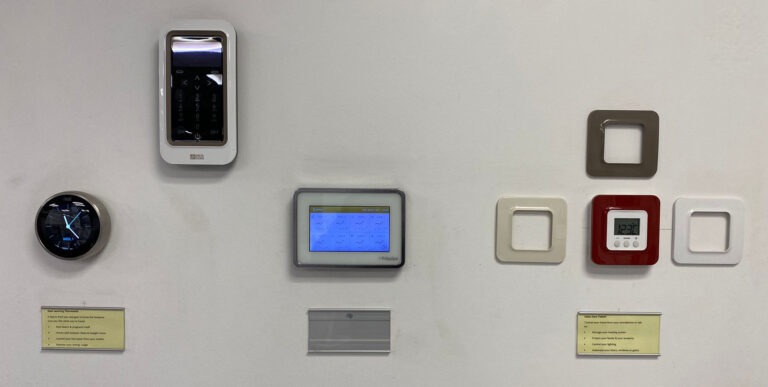 Worcester Bosch Boiler Showroom
Our home professional experts will be on hand to guide you through the complexities of the technology in a friendly and relaxed environment. In particular, our showroom is unique in the area and a visit is highly recommended for those interested in the latest home technology solutions. With our expert engineers on hand, we can help tailor a bespoke solution designed just for your home.
Come along and see a working Worcester Boiler. The model we have on display is the Worcester Greenstar 9i System Boiler. This boiler is operated by a range of control systems and powers up our underfloor heating system and radiators. For those looking at buying a new central heating boiler, this is a great opportunity to get hands on with the technology. You can read more about Worcester boilers here.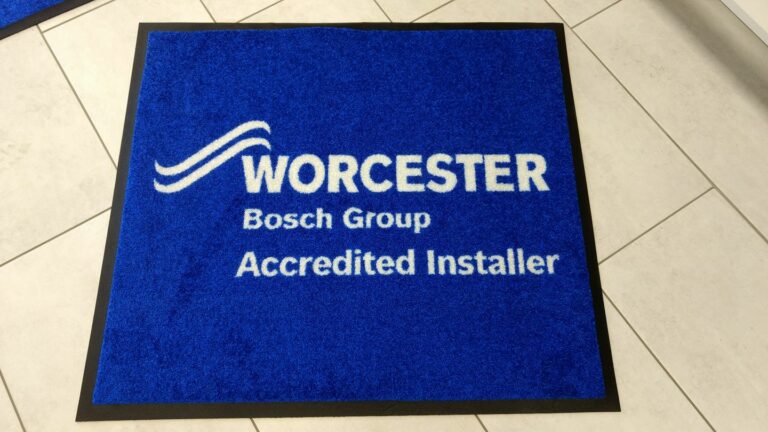 Underfloor Heating Display
Our underfloor heating display is unique and allows you the ability to feel the heat from the various types of systems that are available: Solid Floor Heating, Modular Panel and Overlay System. With our glass floor, you can see and feel the heat being emitted through the showroom's tiled floor. For anyone unsure about the benefits of underfloor heating, a trip to our showroom is a must.
You can read more about Underfloor Heating Systems here.
Solar hot water systems or Solar Thermal systems are renewable energy sources that harness heat from sunlight. By capturing energy which is radiated by the sun within solar panels or collectors. Within our showroom, we have a Solar Thermal system on display along with a working Solar Unvented Hot Water Cylinder. While Solar Thermal is not applicable for most properties, the homes that are suitable may significantly benefit. Of particular significance may be a home with swimming pools.
You can read more about Solar Thermal & Renewable systems here.
Kitchen Waste Disposal & Hot Tap
Working with Insinkerator, a leading US manufacturer of kitchen appliances, we have combined to display in a working environment some great pieces of Kitchen technology. The Insinkerator Evolution 200 is a food waste disposer, a must-have appliance for the modern kitchen. This clever device offers practical, contemporary convenience. It also provides an environmentally responsible answer to the growing problem of food waste. Fitted expertly by our installers, the waste disposer effortlessly grinds food waste into tiny particles that are automatically flushed away down a standard kitchen drain into the local waste treatment system or a septic tank.
The other Insinkerator product we have in our showroom is the Steaming hot water tap. This tap means no kettles, no clutter and no fuss. Just 98°C steaming hot and cold filtered water (on certain designs) at the flick of a lever. With elegantly sleek lines, Insinkerator's hot water taps, expertly installed by Bumfords, add style and convenience to the kitchen.
Our showroom is unique in the area and features a wide range of working appliances. Below are some of the great products exhibited.
Connected Home Automation products including the Delta Dore range
Internet-enabled thermostats including the Nest thermostat
Honeywell Lyric T6, Lyric Water Leak Detector & Lyric Camera
Modern, energy-efficient Worcester-Bosch condensing boiler
Zehnder & Reina designer radiators
Kingspan Range Unvented Solar hot water cylinder
Polypipe underfloor heating complete with glass floor
Solar Thermal Panel display
Smiths Space Saver Secret plinth heater
Insinkerator Kitchen Waste Disposal Unit
Insinkerator Steaming Hot Boiling Water Tap
Reina Electric Radiator
If you are looking for a bathroom suite, why not visit one of our partner's Bathroom showrooms
The showroom opening times are;
Monday – Friday: 8am to 5pm
Late-night or Saturday morning visits are available but these must be made by prior appointment – please arrange a showroom visit here. The sales counter within our showroom carries thousands of products including plumbing, heating, electrical and fireplace ranges for cash and carry.
The showroom is easily accessible, we are less than one mile from M1 Junction 36. The towns and cities of Barnsley, Sheffield, Rotherham, Doncaster, Leeds, Wakefield and Chesterfield are a short drive away – Our showroom address is Unit 2d, Shortwood Court, Shortwood Business Park, Hoyland, Barnsley, S74 9LH.
If you're looking to book a service, you can call our team during office hours, alternatively, you can book online using our booking app. Click here to book a service online.