What to expect when we visit your home
We are aware that most people are wary of strangers visiting their homes. But you can rest assured that as respected professionals in the industry since 1968, you can be confident in allowing Bumfords' into your home. Here we will briefly discuss what you can expect should you invite us to undertake a site survey and consultation.
When you invite us to your home to conduct a free site survey and quotation we will treat your home with the utmost respect. From the moment we arrive, our friendly and courteous time-served engineers will listen to you and discuss your requirements. We are experts at providing plumbing and heating solutions for every type and size of home and property.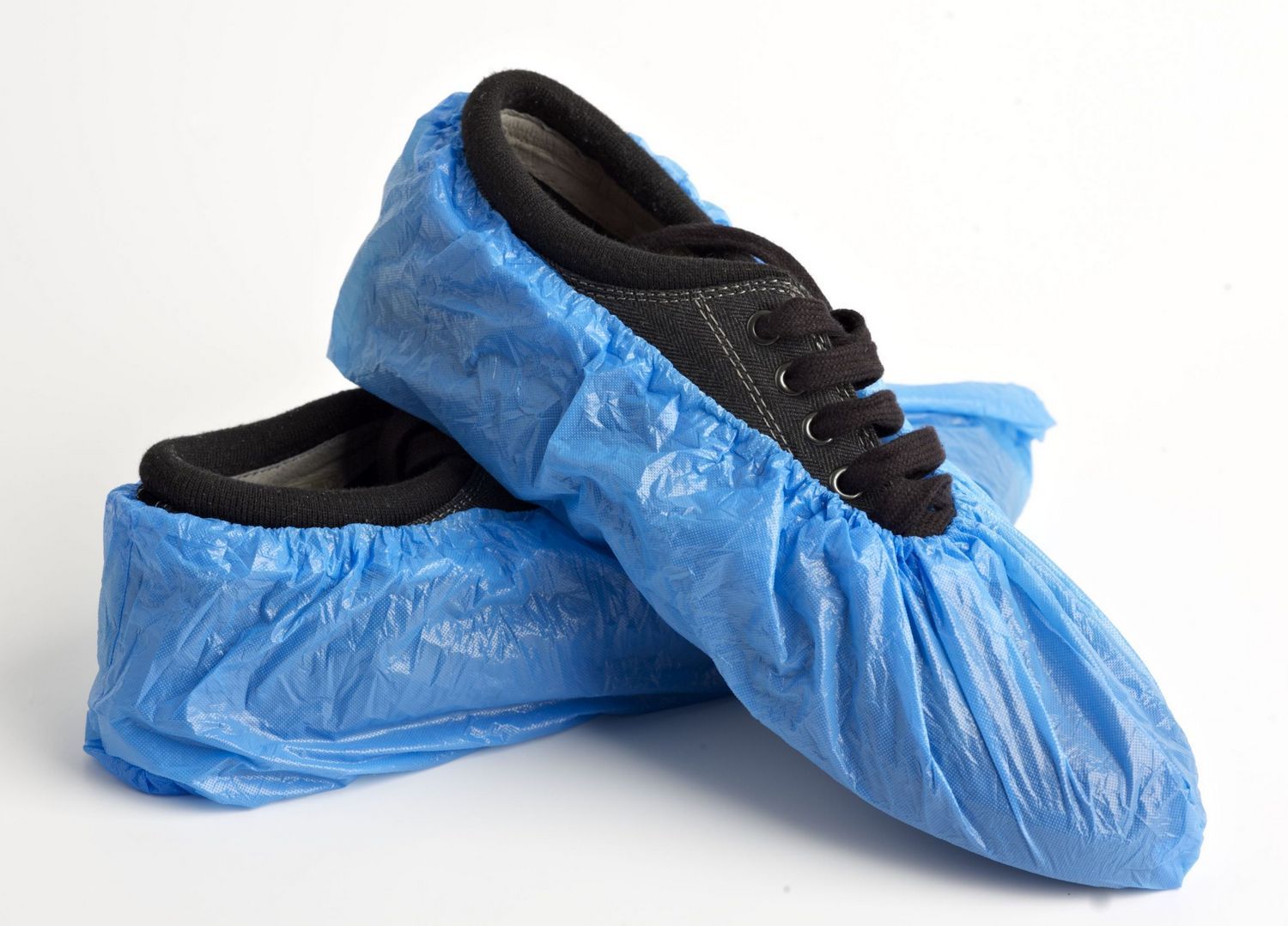 Before we visit your home, the first job our engineers do will be to put on plastic shoe coverings. These are one of the most important items in our toolbox. This attention to detail and respect for your home is Bumford's stamp of quality on every job that we undertake.
Each job we visit differs and so does the time taken to survey every job, but normally the time spent with you will be at least 30 minutes. While on-site we may take photographs both internally and externally. We will also make measurements and sketch diagrams of the property.
We will leave the site immediately after we have gathered enough information and begin to prepare a bespoke quote from our office. Unlike some competitors, we do not produce an instant quote onsite.
Our ultimate aim when preparing the quotation is to satisfy the requirements of the customer and to provide a solution within their budget. Other factors we consider:
Listen to the customer's requirements
Understand the customer's lifestyle
Work within the customer's budget
Energy Efficiency
Best practice
Our quotation process is thorough, and undertaken by engineers, not salesmen. This means we produce a solution which is best for the client and their property. When quoting we may liaise with manufacturers to ensure best practices and design. This is particularly true for underfloor heating designs.
As a result of this thorough process, it may take up to a week to produce a quote. Urgent enquiries can be produced more quickly if required. 
Our quotes can be posted or emailed to you. If you are happy with our proposal and price we will then arrange for an installation. Installation dates and installation times differ depending on the job and time of year but we advise you as requested.
Boiler installation timelapse
Installing a boiler can be a work of art, our team has specialised in boiler installations since 1968 and continue to provide a high-quality service. Watch our team works through a Worchester Bosch boiler installation in this timelapse video! See how our team operates as they removed an old boiler and install a brand-new boiler!