Air Conditioning Installation
Air conditioning can become a vital part of your home or property, with recent years bringing hotter and hotter summer spells, a modern and efficient A/C unit can be a heavenly disguise. They can also become a needed part of life that provides clean filtered air into your home for those who suffer from allergies and other ailments. 
Our team of proficient plumbers have decades of combined experience to bring you an escape from the summer heat. Whether you are looking for a single-room solution for a bedroom or conservatory or for multiple rooms within your home or office, we will have a system for you.
If you're looking for a device that will work all year round, we can also supply units that supply hot and cold air, so that you can escape the heat in summer and keep warm in the winter.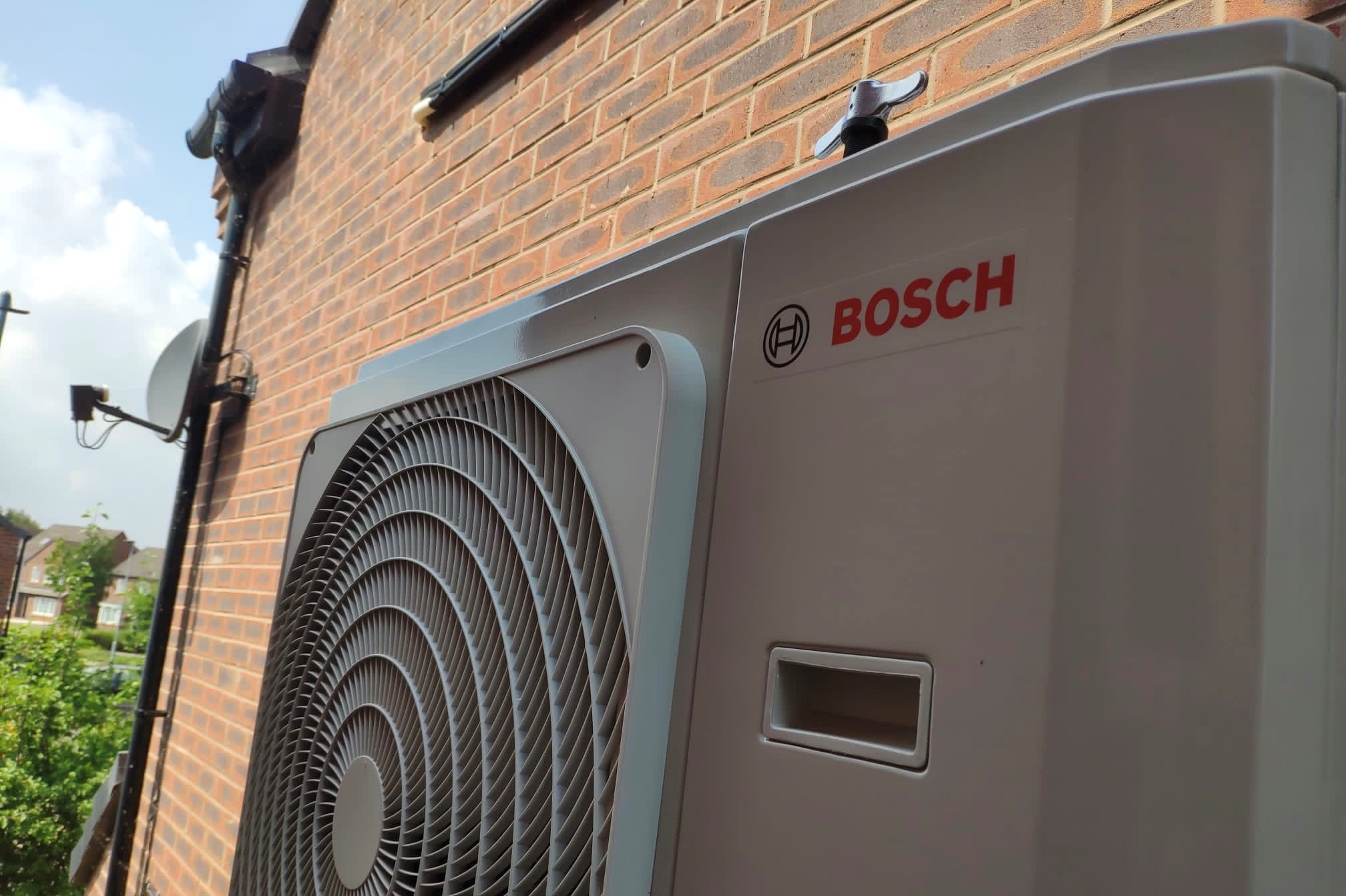 Working with leading Air Conditioning manufacturers including Bosch, Daikin, Fujitsu and more, we have devised a range of solutions at competitive prices to offer you the best products at the best price. Bumfords have been providing their skills to the local area for over 50 years and continue to install the latest and greatest technology in air conditioning. No need to suffer the summer heat, Bumfords are able to supply a range of A/C units so that you can live in luxury all year round.
Being able to supply and install a range of air conditioning systems, our team can provide their services to both commercial and domestic settings. With technology constantly advancing, some air conditioning units can provide heat as well as a cool breeze, allowing them to adapt to the user's needs throughout the year and not lying dormant throughout the colder months.
If you're considering air conditioning in your home or office, feel free to contact our team through our contact form or call us on 01226 749300.