Since 1968 Bumfords have been providing their services and expertise to the local area, from time to time our team is called to conduct their services somewhere you wouldn't expect. 
Over the years we have been called upon to renovate the heating systems of public places such as pubs and churches, which have become our somewhat renowned specialist projects.
Our impressive portfolio of specialist projects has continued to grow over the years. Please take a look to see our historical projects as well as our new ones!
Tiger inn, Knaresborough - July 2022
In 2022, our team was approached by Keystone Constructions to replace their existing heating system at the Tiger Inn pub at Knaresborough. The pub/restaurant was recently burned down due to an accident. Our team was happy to supply their services to get the pub back up and running!
Over the next few months, our team was proudly installing a brand new heating system. As previously the heating system had been run from an oil boiler, and the tenants wanted to convert to LPG which meant replacing the old oil system with a brand-new LPG system. 
This meant our team had to replace the oil pipes to convert an entire heating system over to LPG before their open date in October. From the picture you can see, our team successfully installed two Worcester Bosch boilers on time and before their opening!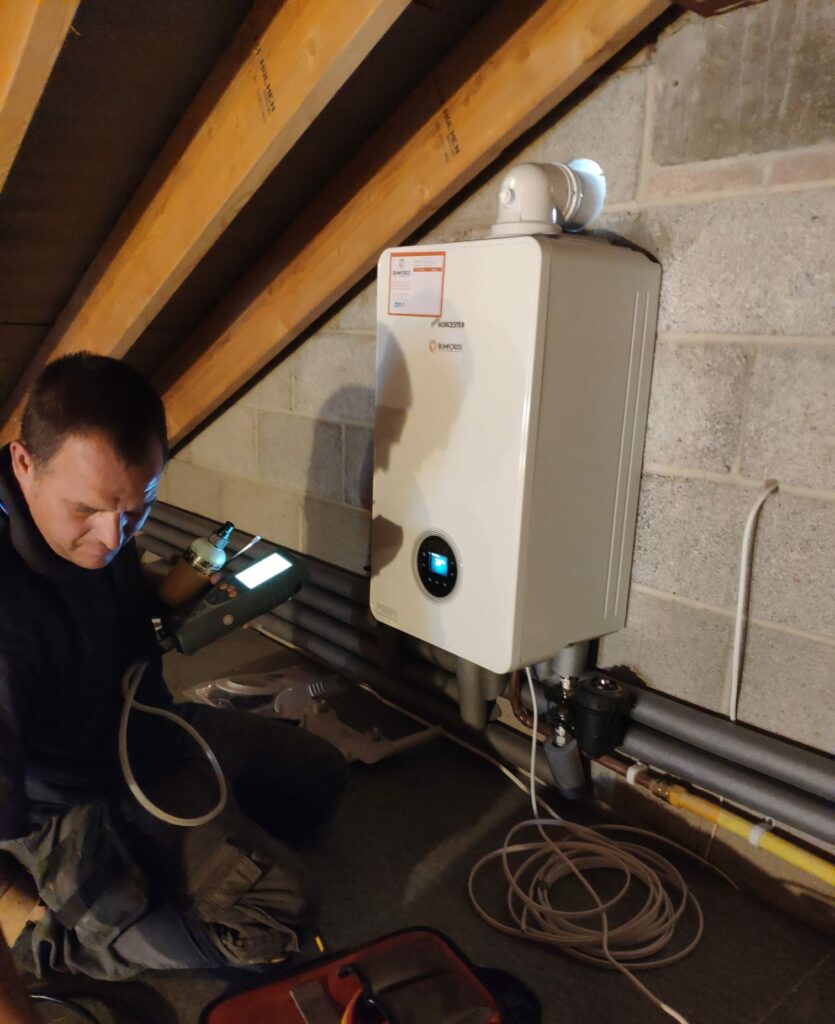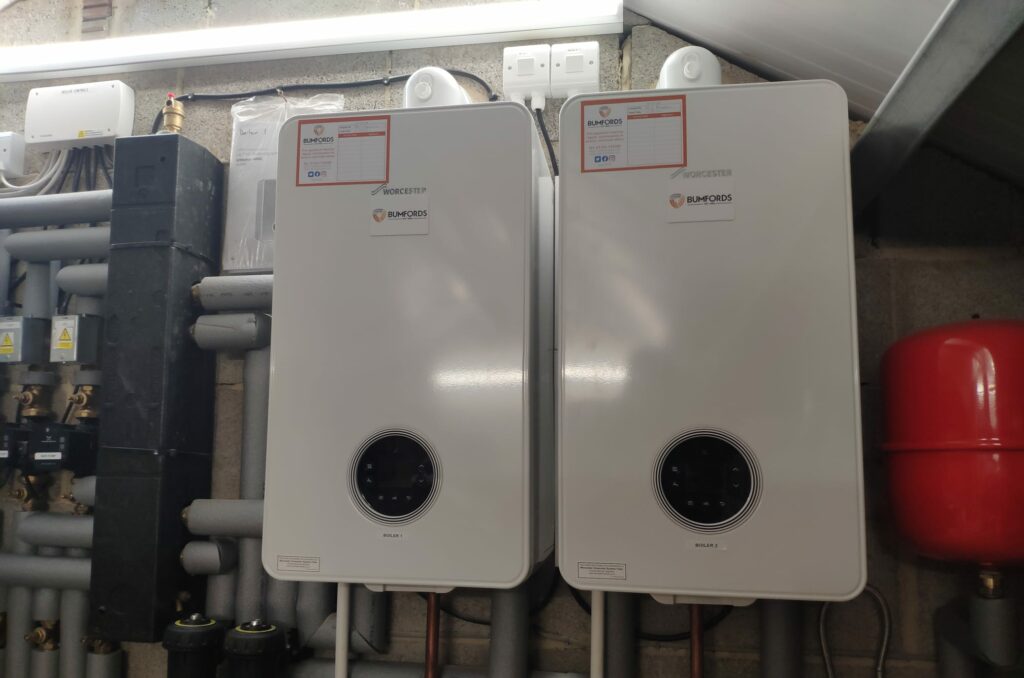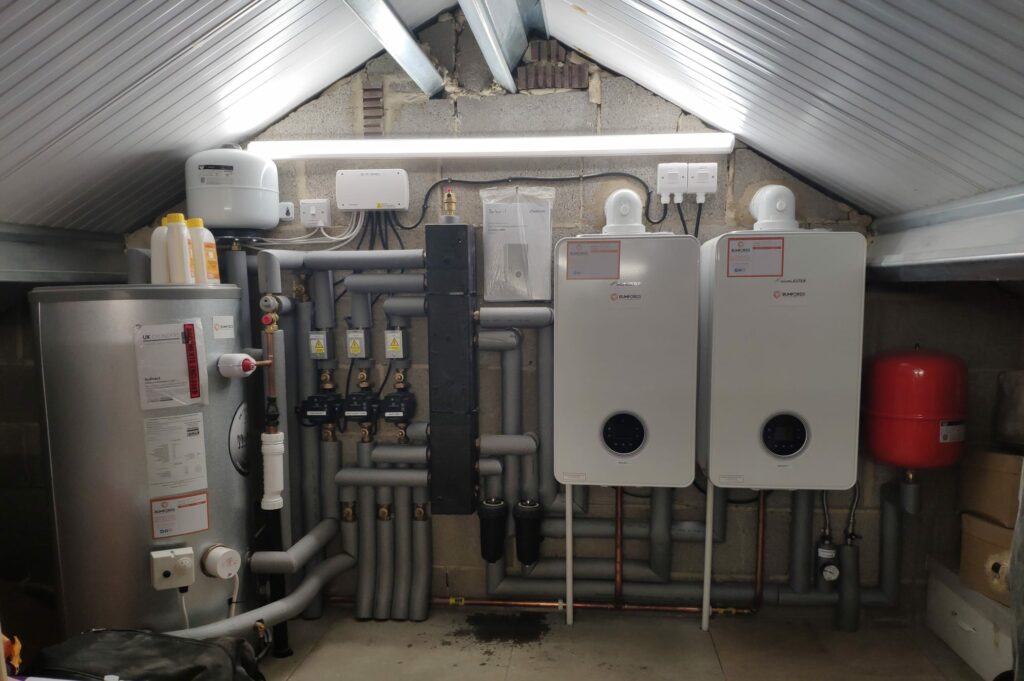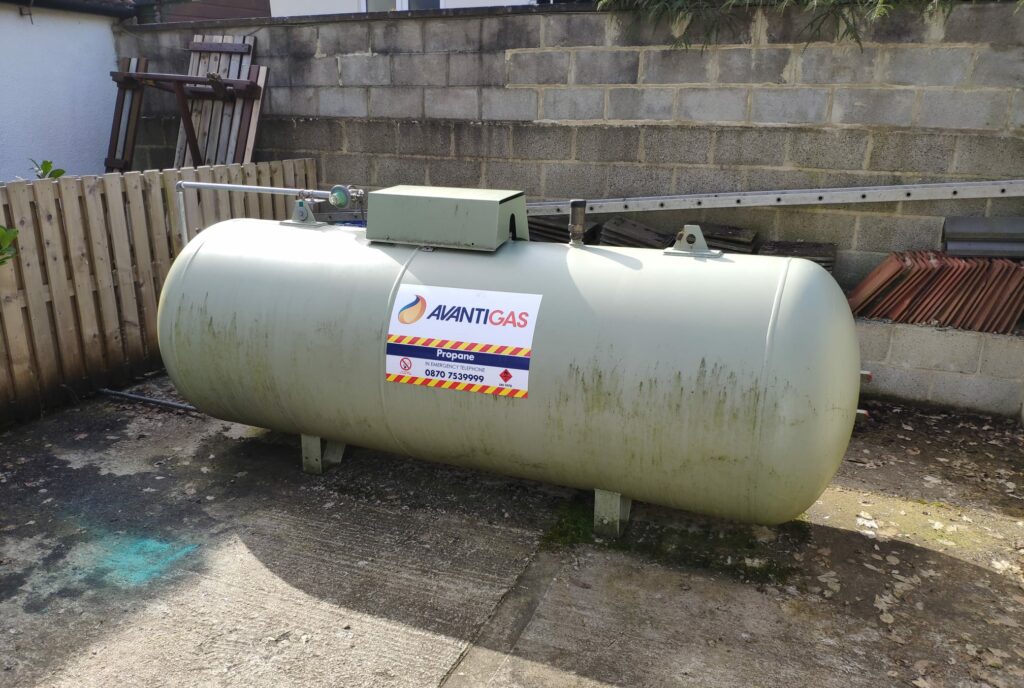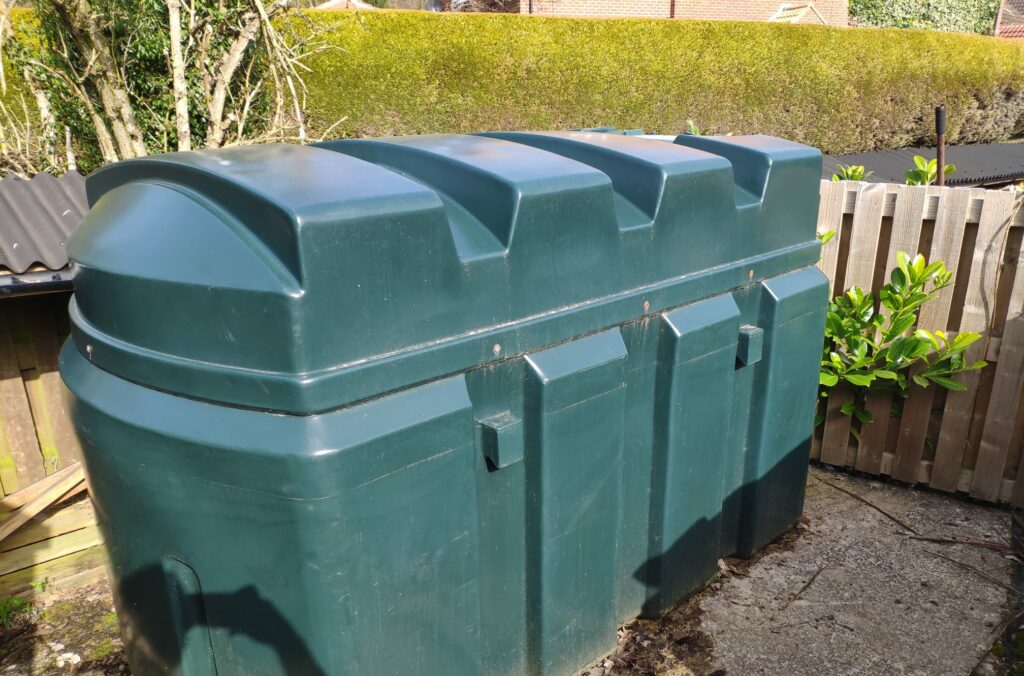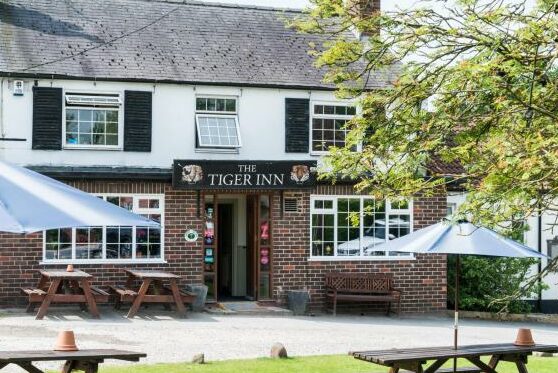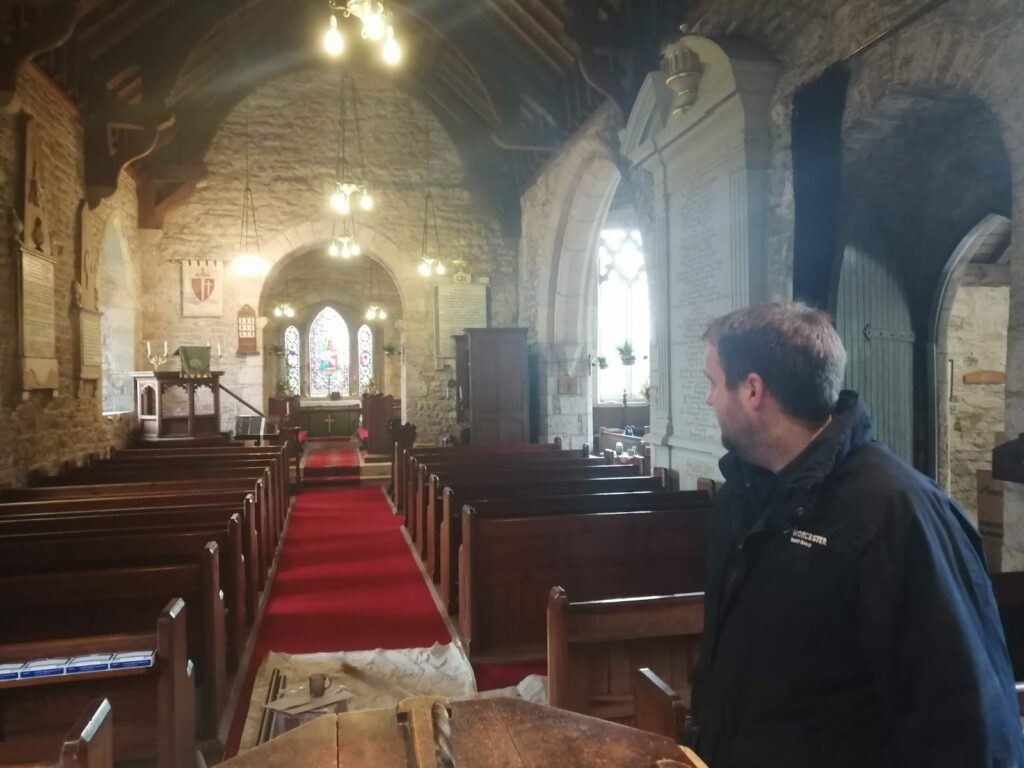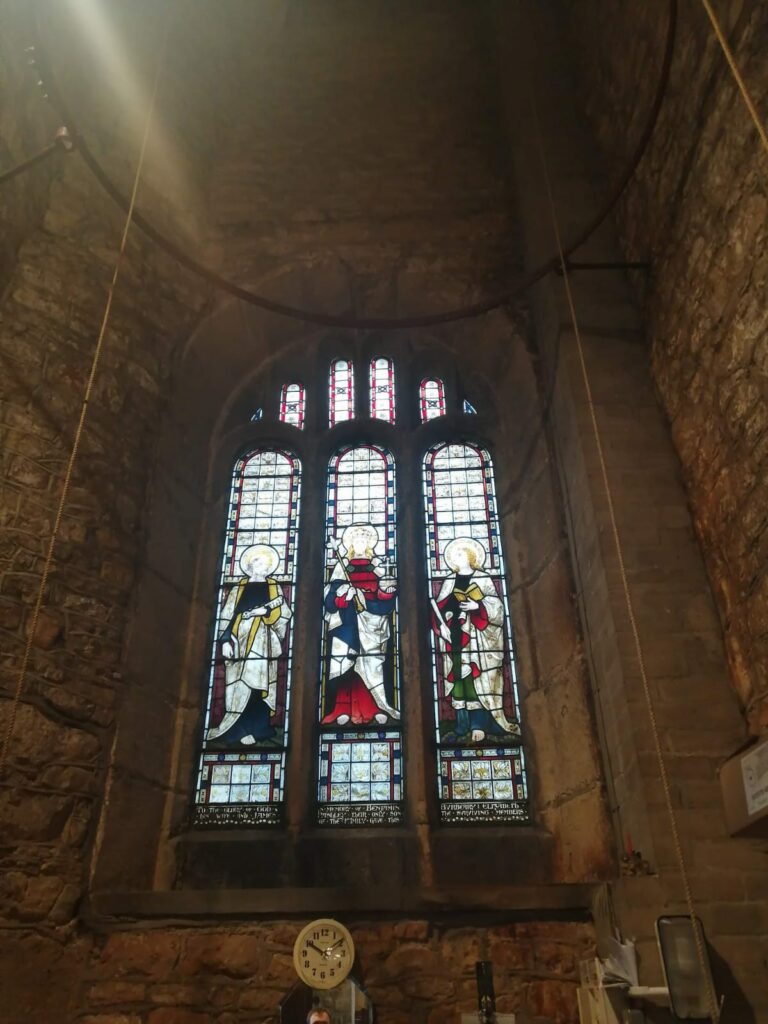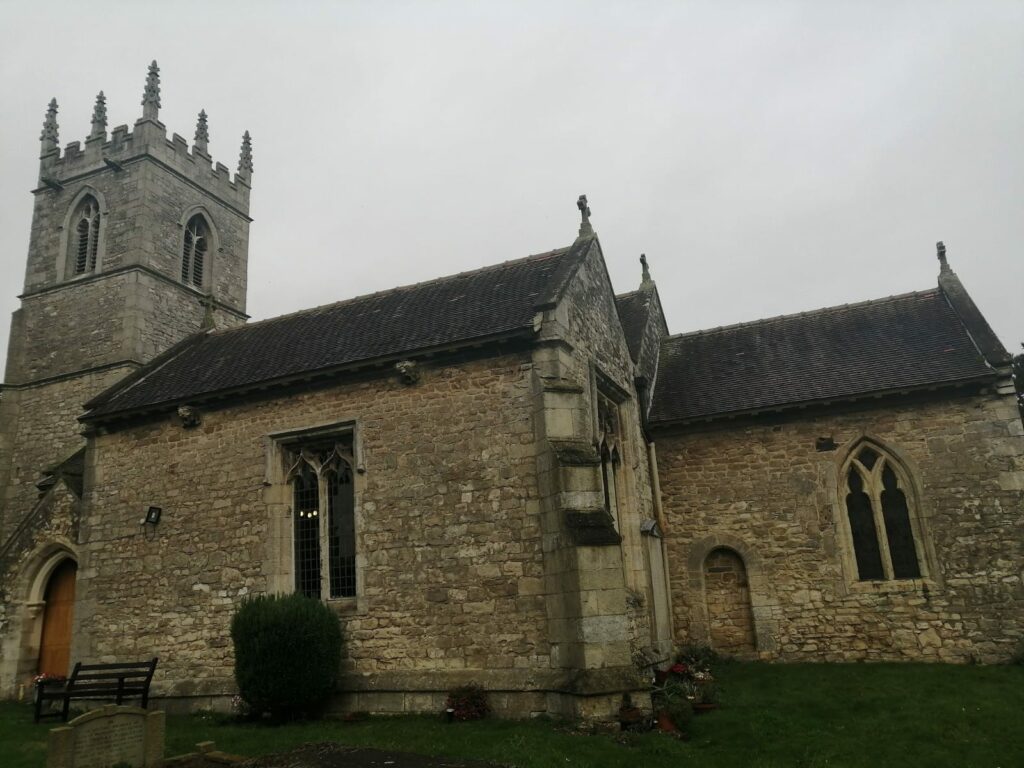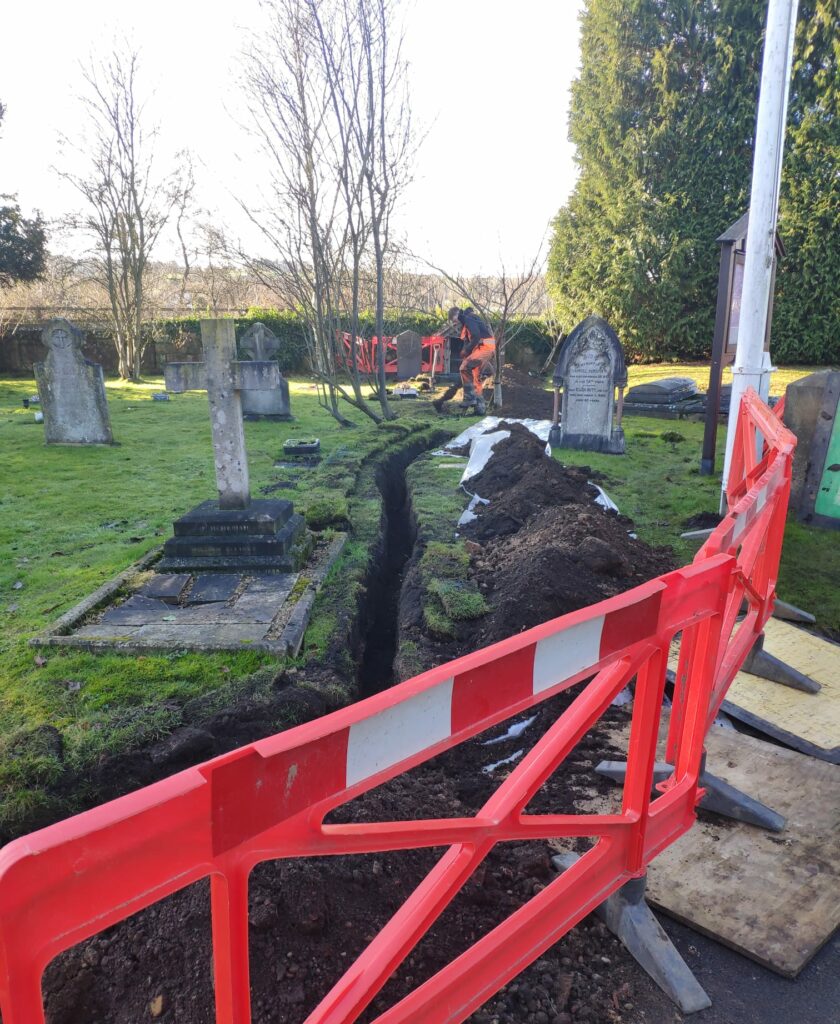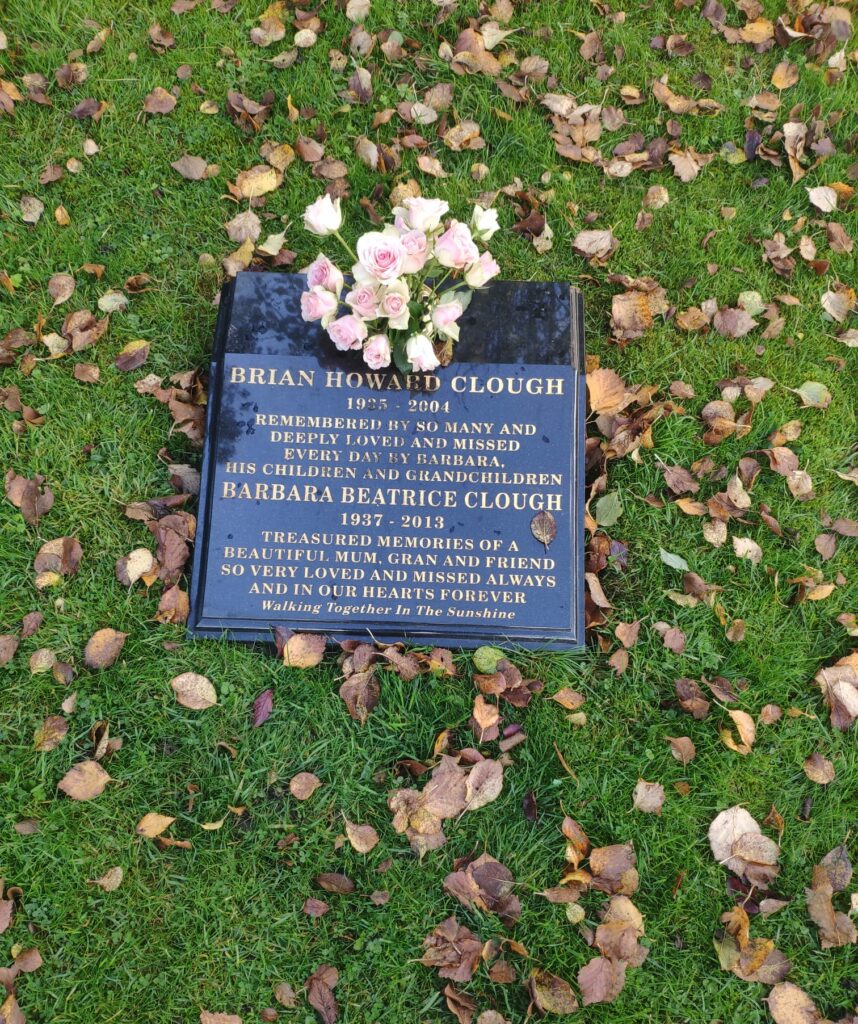 St Alkmund's Church, Duffield, Derbyshire - June 2019
In 2019, our team was approached by the Saint Alkmunds Church to renew their gas line to the church. As a part of the project our team was able to explore the grounds of a 14th-century church and they were also able to find the grave of an English football player and manager Brian Howard Clough.