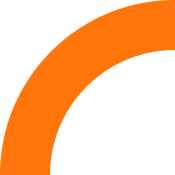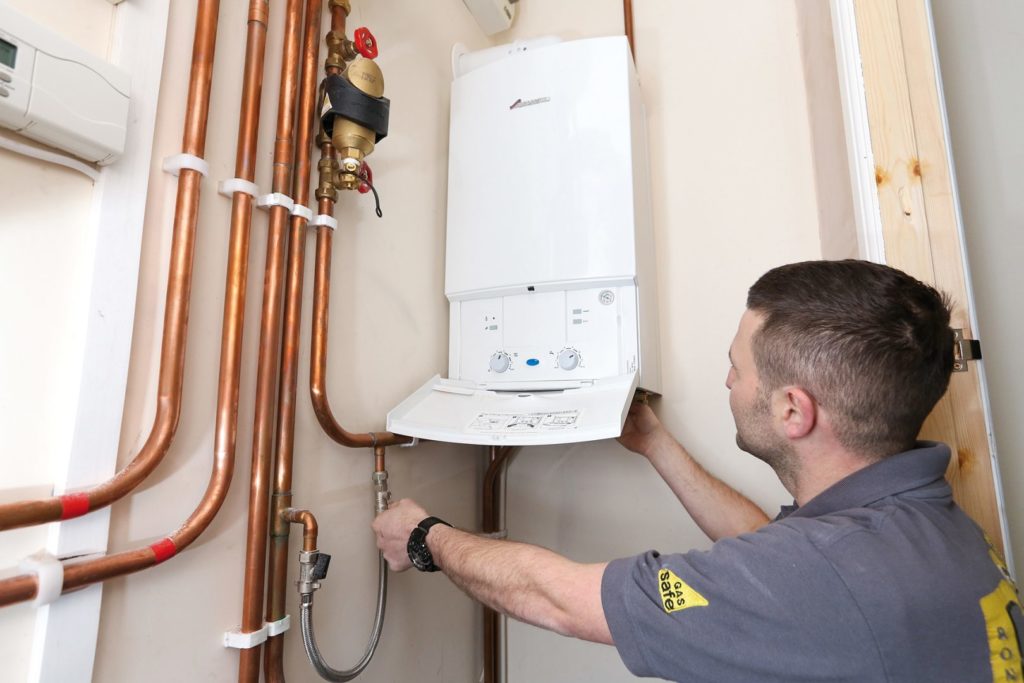 10+ Years of Being Worcester Accredited Installers
At the present time, Bumford's are a Worcester Bosch Accredited Installer, installing Worcester Bosch boilers throughout Yorkshire and North Derbyshire.
Especially as trained Worcester Accredited Installers (WAIs), Bumford's are accredited to install Worcester boilers, solar water heating, and heat pumps to the highest standard.
In detail, Worcester only invites heating engineers who are deemed as reputable, quality-conscious and representing value for money to join the Worcester Accredited Installer scheme. Undeniably, we are proud to be association with Worcester Bosch.
As a Worcester Bosch Accredited installer, you can rest assured that the design, specification and installation of your Worcester Bosch boiler will be undertaken with the utmost professionalism and care. Certainly, as a Worcester Bosch Accredited Installer, Bumford's can offer you:
Overall, if you are looking for free and impartial advice on Worcester Bosch products please contact us. In the event that we visit your home, our team will provide a free professional quotation with no hidden extras. As we are Worcester Accredited Installers, we cover South Yorkshire and North Derbyshire including the towns and cities and villages within Sheffield, Rotherham, Barnsley, Doncaster, Chesterfield, Wakefield, Leeds, Huddersfield and Penistone.
Call us today to see what services we can provide for you!