More and more homes across the region are benefitting from the security, comfort, convenience and energy efficiency offered by connected home technology.
The connected home is finally here thanks to a range of innovative products appearing on the market from a range of manufacturers including Google-owned Nest, Ring, Apple and Hive.
The connected home or 'smart home' connect all the devices in your life to the internet. Not just your computer and smart phone, but everything!
In the connected home you can control your heating, the doorbell, security cameras, lights and even the window blinds, speakers and appliances. This is not science fiction, it is here now and is designed to make our lives easier and more efficient. Below are just some of the products available designed to make your home smart.
Smart Thermostats
Your thermostat controls 60% of your energy bill. A smart thermostat professionally installed will save you energy and money. Smart thermostats get to know the temperature you like and will turn themselves down while you are away. With a smart thermostat you only use the energy that your home needs.
Smoke & CO Alarm
Protect your home with a smart smoke and CO alarm. It can connect to your phone and alert you to any problems it detects even when you're away from home!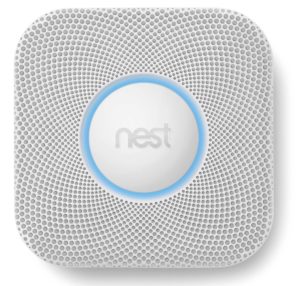 Smart Doorbells
With a smart doorbell, you can see who is at your door so you never miss a thing. Replace your existing doorbell with a smart product delivering HD video and images, even at night. Combining both security and convenience all in one.
Camera
Monitor outside and inside your home with a smart security camera, it connects to your phone and provides a live video feed of its surroundings in HD quality and also allows recordings. You can check it anywhere you are at all times.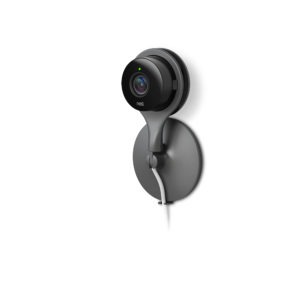 Professional Installation and Advice
While it is easy to purchase smart home products, a lot of home automation products require pre-purchase advice and professional installation, including connection to some of the homes existing infrastructure, such as a smart thermostat connected to a boiler.
Dont forget to take a look at our home automation page here
We are specialists in Smart Home products and can offer advice and installation services. Contact us or come visit us at our showroom!